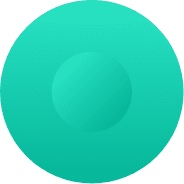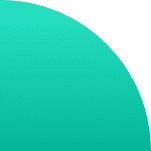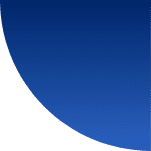 F&B
The F&B distribution partner
What we do
We help brands expand throughout the US & EU
Every day. Every project. We open ourselves to exciting collaboration – from having top celebrities endorsing our brands to working with retailers and building outstanding in-store presence.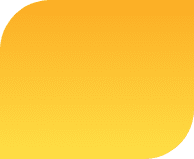 Services
Better for you brands, at a value everyone can afford
OhFresh Brands specializes in supply chain management to help our bran partners with order fulfilment. Our 360 services include everything from import, warehousing, transport, inventory and marketing & sales. 
Call us
Request a call back
Are you interested in one of our brands or would like to sell your brand in the US & EU? Let us know and we'll call you back.