Brands
Sourcing all kind brands from all over the world. Either mainstream brands
or artisan producers, we have it all where you want it and when you want it.

Mogu Mogu
Imagine a deliciously fruity thirst quenching and delectably chewy drink. That is the Mogu-Mogu experience. Available in Lychee, Grape, Strawberry, Mango, Pineapple and Orange flavors, Mogu-Mogu is made with real fruit juice and high fiber nata de coco which makes it a healthier choice over carbonated softdrinks.
As a drink or as a snack Mogu-Mogu is the perfect companion. Lunch time, break time, and anytime is the right time to experience flavorful goodness and taste bud tickling Mogu-Mogu. When you just need to grab a cold one, reach for Mogu-Mogu and prepare for a really big smile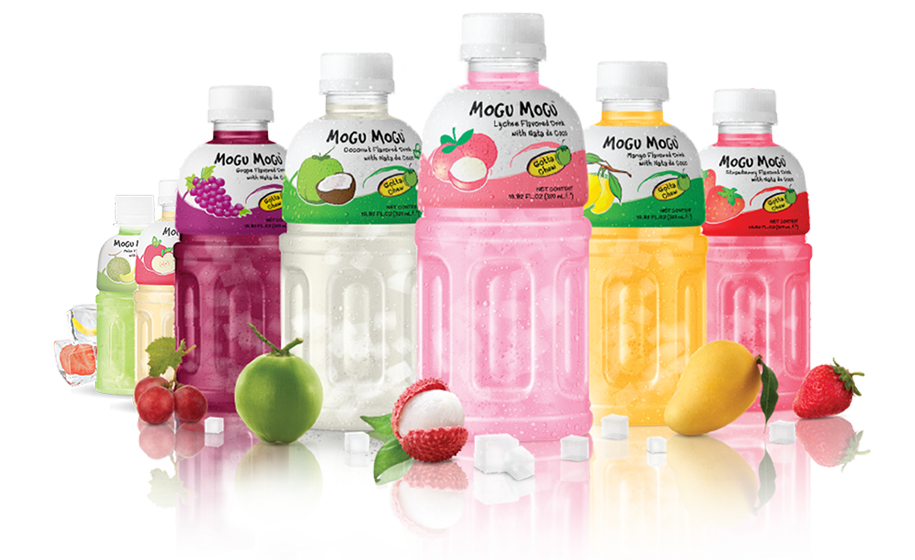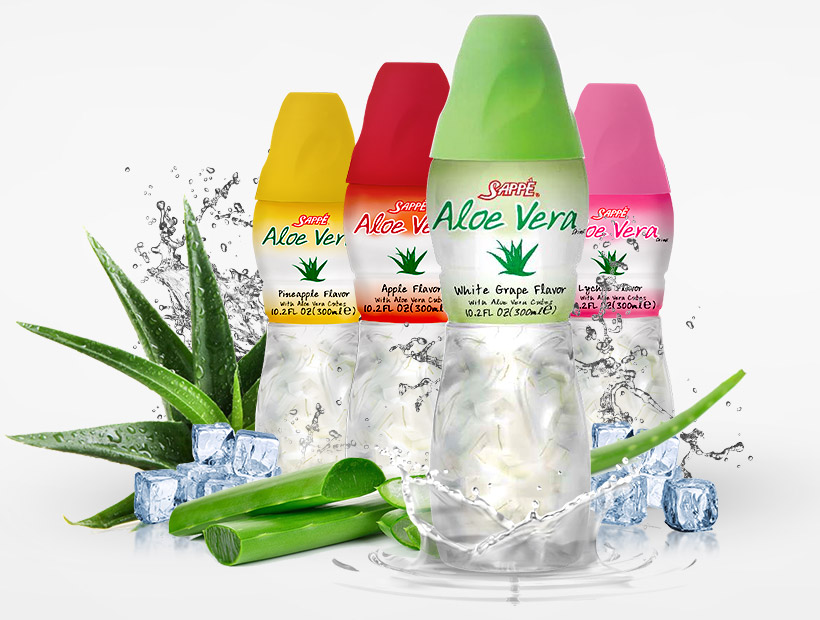 Sappe Aloe Vera
SAPPE Aloe Vera Drink positively and unconventionally differentiates the previous fruit juice market's product concepts by launching a casual beverage with a big chewy-cube of Aloe Vera. A taste of the product intends to present a light-sweet and sour for surprisingly refreshing during the day. As well as it tastiness, SAPPE Aloe Vera Drink's product benefits are stated to offer high nutrition and fiber from a real Aloe Vera cube, which is a natural beneficial supplement.
OhFresh Juices
The OhFresh juice drink line includes a wide range of refreshing drinks for all taste buds. Enjoy the honest flavor of the most delicious fruits in a can. All our juice drinks are made from real pulp and contain no preservatives. Gluten-free and vegan and halal certified. Available in flavors mango, pineapple, guava, pink guava, soursop and passion fruit.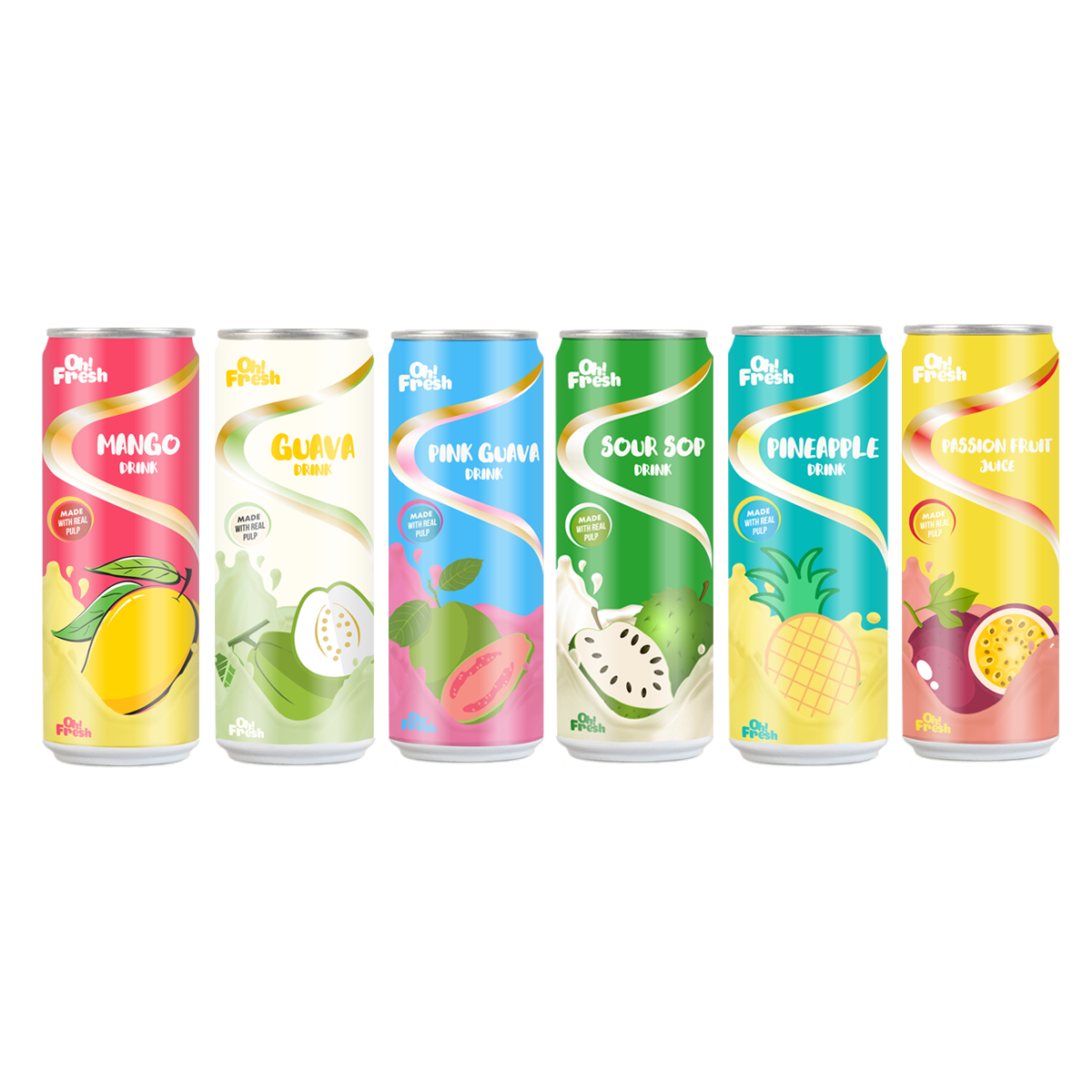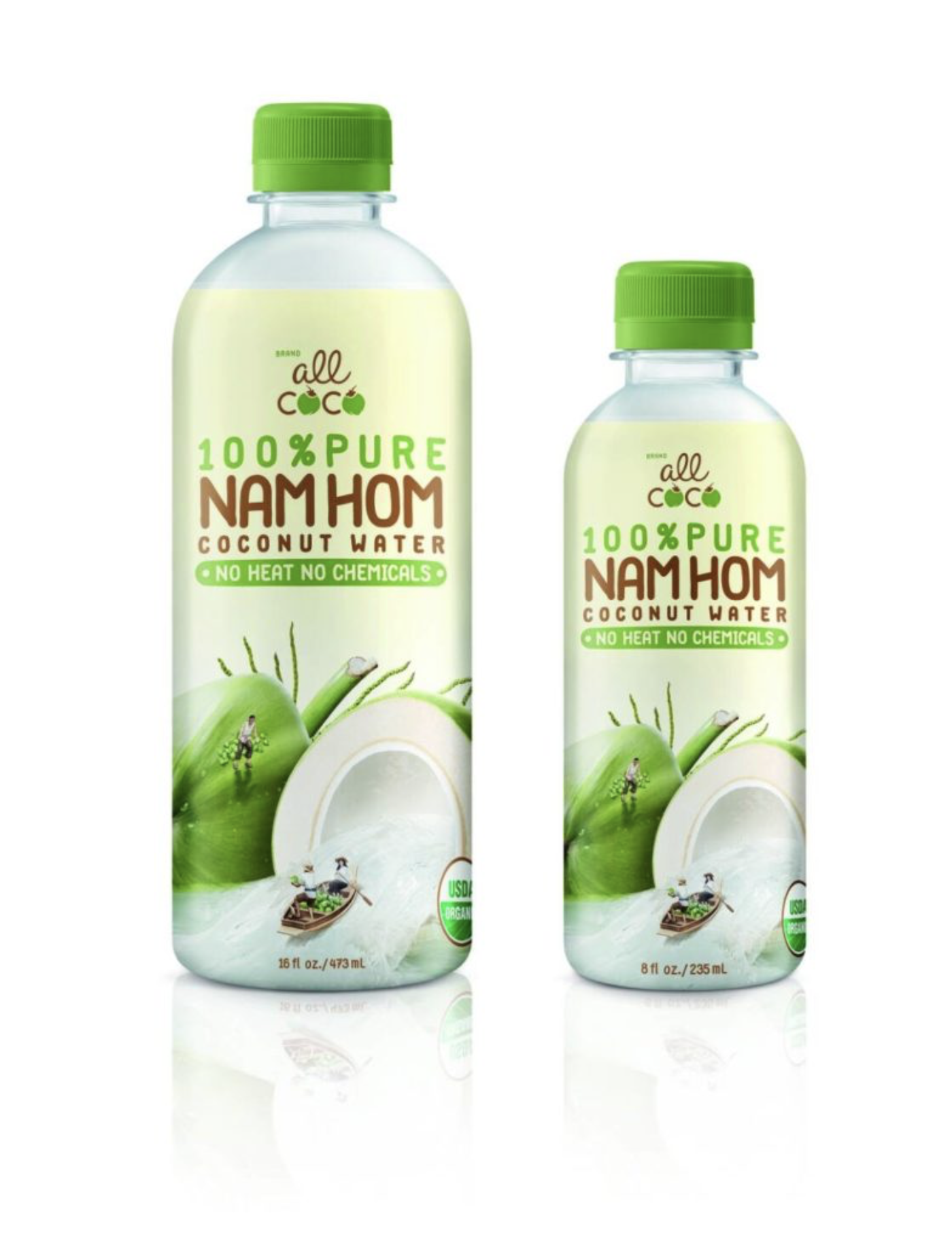 All Coco Coconut Water
Our NAM HOM coconut water is processed under high-pressure technology to kill any kind of bacteria not using heat. ALL COCO NAM HOM tastes so true to its nature 100% pure and fresh. With high-pressure technology, all coconut goodness is preserved as original and NAM HOM can keep its freshness longer.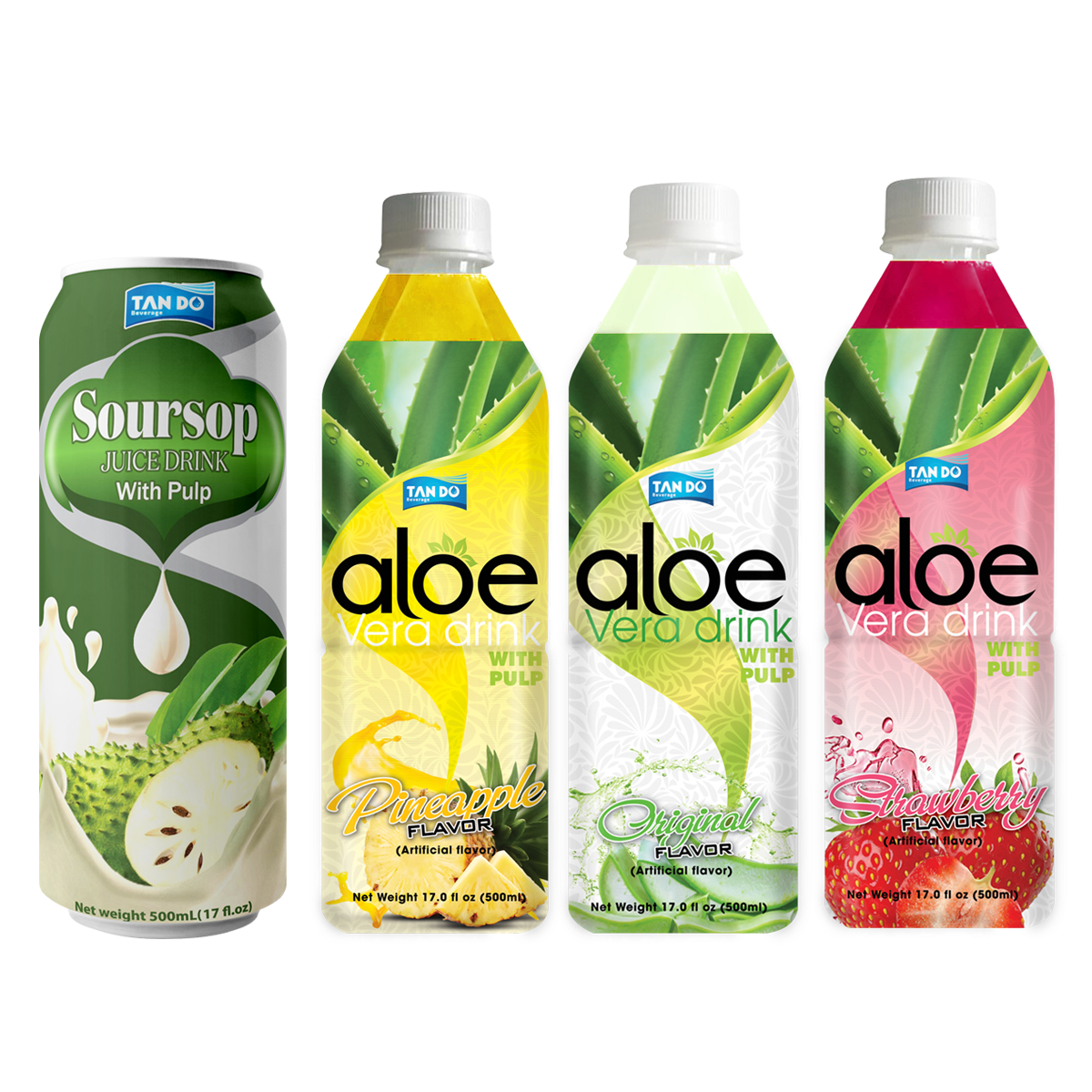 Tan Do
Gives You A Taste of A Tropical Land In A Bottle. Proudly Represents The High Quality Natural Beverages Manufactured in Vietnam. Always Striving For The Best Quality & Services While Maintaining Our Favorable Price Point.
Contact
We would love to hear from you. If there is anything that you would like to discusswith us, fill in the form below and our team will get you in touch with he right person.